About Us
We are cloud specialists here at Digitology. Offering a range of services from Managed IT and Microsoft Modern Workplace to Hybrid Cloud Infrastructures, Security & more, but it all starts with your business. Our main job is to understand your needs and provide an IT solution to suit you. We provide our services to thousands of people across the UK enabling their businesses to improve productivity, collaboration and security through the use of IT, and we have been for over 16 years.
get a free quote
PICK YOUR CLOUD SERVICE
As per your requirement, pick your desired service from our range of premium services. We ensure your browsers turn into customers!
01
Amazon AWS
It can be difficult to navigate the rich services available from AWS.
02
Microsoft 365
Empower your workplace with Microsoft 365.
03
Microsoft Azure
Flexible & secure cloud hosting with Azure
04
DevOps
Continuous Integration and Continuous Delivery
05
Cloud Security
Cloud security, taken seriously.
06
Hybrid Cloud
Power your business at optimum performance with Hybrid Cloud.
07
Public Cloud
Take your business into the future with Public Cloud.
08
Private Cloud
Your business' very own cloud built bespoke for you.
We're here to support you on your cloud journey
Adopt next generation technology with cloud services. Our solutions enable your business to maximise your IT budget whilst giving you the scalability and performance you need now and in the future, all tailored to you with built in security.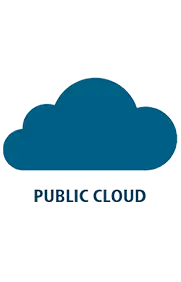 Your very own bespoke private cloud solution built and managed to suit your hosting needs, giving you the highest levels of security and control.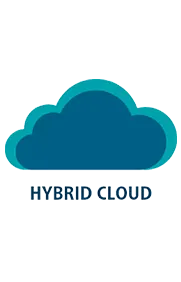 Take the next step to the cloud with a hybrid solution that works with your on-premise infrastructure, giving you high performance with a network tailored to you.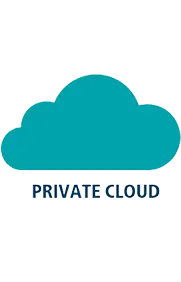 Experience endless possibilities with complete scalability and security in Azure with the support of our Azure certified specialists.

9+ Countries
300+ Projects

50+ Reviews

250+ Clients